Need Help
Have questions
You've come to the right place
we have answers
Creating Change in a New Era of Television
In a world that is complicated with many moving parts, the team with "Empowered" wants to make things as easy and navigable as possible for all inquiring parties. Many organizations do not have the opportunity to be consistently featured in cross-platform television and online venues, and with the media landscape constantly changing, Empowered is committed to a platform of transparency and accountability.  If you don't find an easy answer to your query from the fields on this page, we encourage you to contact us directly.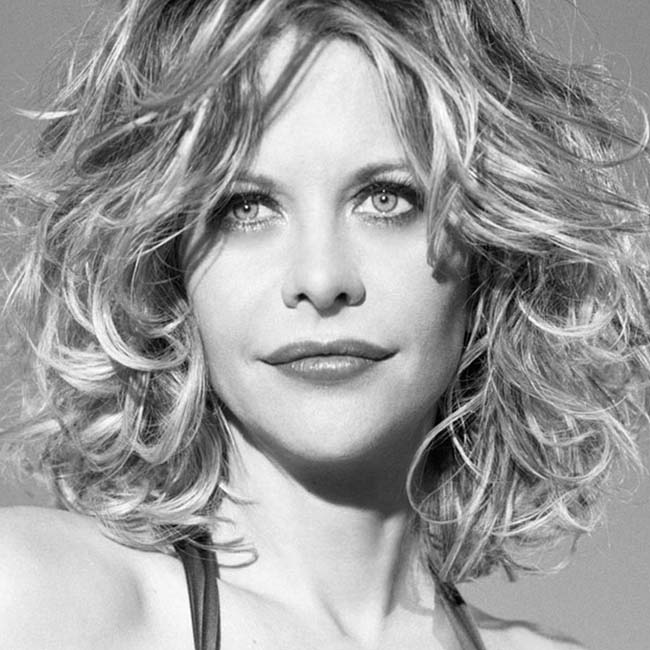 How does an organization become a featured guest on the Empowered Series?
Guests typically engage with our Creative Development team for a series of qualifying conversations, after which they would submit some necessary information regarding the potential storyline of an episode.  Upon approval of the story by the programming department, the project would be readied for the production process.
What is the length of an Empowered episode?
Empowered specializes in short-form content that is placed in programming gaps.  Each episode is generally 3-5 minutes long.
What other assets does an organization working with Empowered receive?
Any organization working with Empowered would have the rights to content filmed throughout the production process.  In addition to the completed educational segment for Public Television, the production team also develops a corporate profile and short form commercial segment as a value-added service for participating in the project.  These elements have associated regional and national distribution not affiliated with the Empowered program.
Where is the Empowered program distributed?
The program is distributed via a third party to Public Television stations in all fifty states for a distinctive circulation term.  All programming is non-branded and Public Television compliant.
Is Empowered affiliated or distributed through PBS?
No, Empowered is not affiliated with PBS.  PBS serves as the largest provider of Public Television content in the USA, however other organizations also provide content regularly seen on Public Television stations. Empowered is one of these programs.
Who hosts the educational episodes?
Our exclusive host is actor Meg Ryan, who only appears in the segments dedicated to Public Television.
Are there any fees associated with the Public TV Story?
No. There are no fees associated with the Public Television portion of the project. Any fees outlined in our agreement cover production costs for the value- added creative pieces and cable news network commercial distribution. 
What about licensing rights for the final deliverables?
All organizations receive perpetual ownership and licensing rights to all RAW footage and any value-added content made on their behalf.  Empowered retains the rights to the completed episode of the program for Public Television.
Will the segment run on commercial networks?
The design of the Empowered program is only for educational purposes through Public Television.  However, many of the unaffiliated value-added deliverables can appear on national television networks as decided by the participant organization.
How much time will our organization need to dedicate to a project?
Empowered's team prides themselves on end-to-end production management, meaning minimal time commitments beyond the provision of necessary information/data, the requisite planning of some filming elements, and approvals and reviews of content prior to distribution.  This would usually mean an eight-to-ten-hour time commitment for any organization working with Empowered.
How can I know when my content is distributed?
The Empowered team works with all participant organizations throughout the post-production process to ensure timelines are set, with applicable pre-airing and post-airing information provided when it becomes available.