About Us
18 Years of innovation
Inspiring Audiences Across the World
Education can "Empower" all of us… it leads to new connections, innovations, conversations, and can ultimately transform lives. The team behind Empowered, hosted by Meg Ryan, fundamentally understands this and has dedicated the program's platform to highlight some of the most critical stories that affect the way consumers live across the planet. Bolstered by a development and creative team with hundreds of years of cumulative experience, and employing some of the most cutting-edge filming techniques and technology occurring throughout the medium, Empowered utilizes educational television as a way to create a snapshot of our world, and the endless possibilities that will shape the future of society.
The production team that brings these stories to life assesses each individual episode as an opportunity to shed light on potentially underrepresented storylines and industry sectors. The process of cultivating these stories, coupled with an acutely unique distribution platform, allows Empowered to reach millions of homes in an effort to provide truly valuable content to those who are passionate about learning.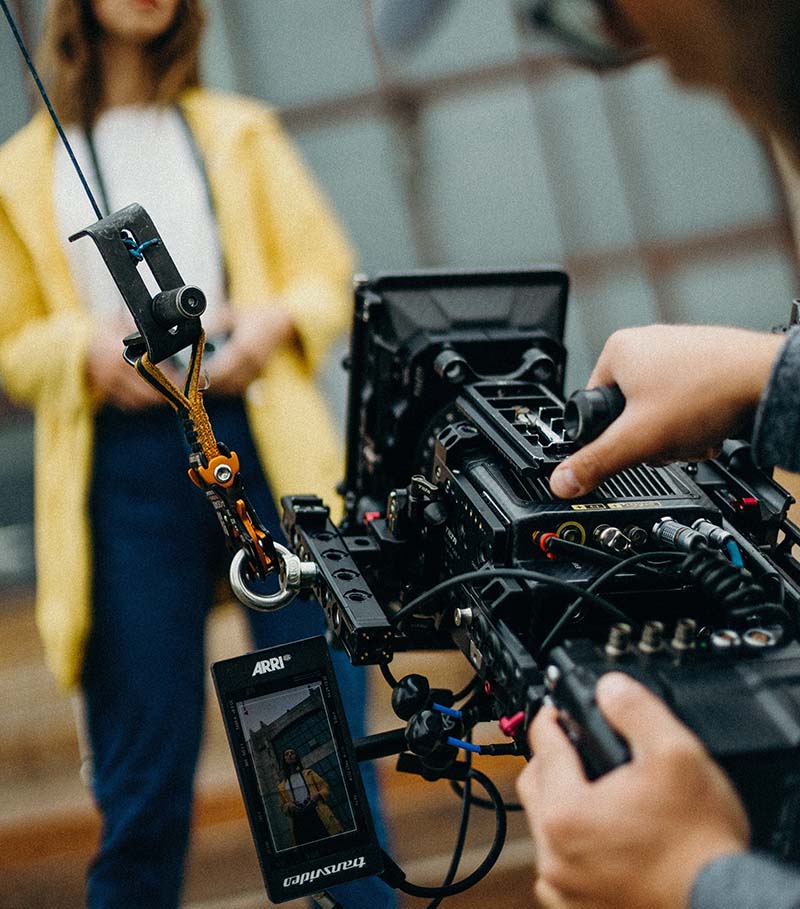 Our Process
Project Lifecycyle
We Bring Your Stories to Life
The Beginning of The Story...
SCRIPTING
Cultivating a Unique Message
Empowered's team of creatives seeks to synthesize the most critical information on any given topic in order to present unbiased, entertaining, educational messaging. By honing in on what makes each project unique, the team of writers and producers are able to extrapolate truly engaging content through a quality-controlled and collaborative scripting process. Working with leaders in various fields to understand the value of each specific storyline is an invaluable part of bringing episodes to the screen. Through engagement and invention, our team develops an acute plan that will reverberate throughout the production process.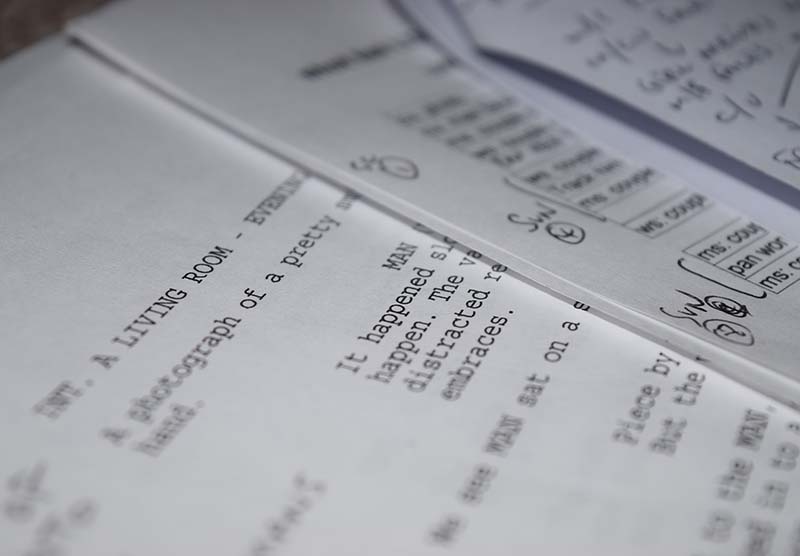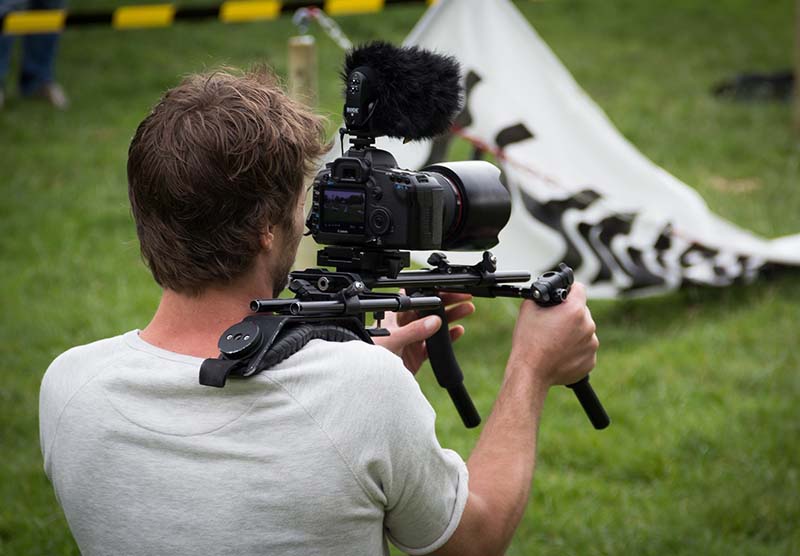 Capturing the Essence...
PRODUCTION
Diving into the Narrative
With an established goal and pre-set schedules and expectations, Empowered's active production teams utilize their hundreds of years of cumulative experience, coupled with cutting edge technology and storytelling methods, to fully articulate the essence of what appears on the program. The resulting footage will help define the eventual end product with a concise vision. Our team prides itself on professionalism, integrity, and mindfulness when exploring these myriad topics.
Aligning the Elements...
EDITING
Putting the Puzzle Together
Following an explicit roadmap that had been pre-approved by all creatives involved, Empowered uses their vast experience in constructing cohesive narratives in an effort to distill each story in a singular fashion. Featuring the talents of acclaimed editors, visual artists, animators, and color correction specialists, the episodes generated seek to inspire the intended audiences while remaining informative and enlightening. By keeping each story specific to those who are telling it, Empowered is able to truly communicate salient messaging across all intended modules.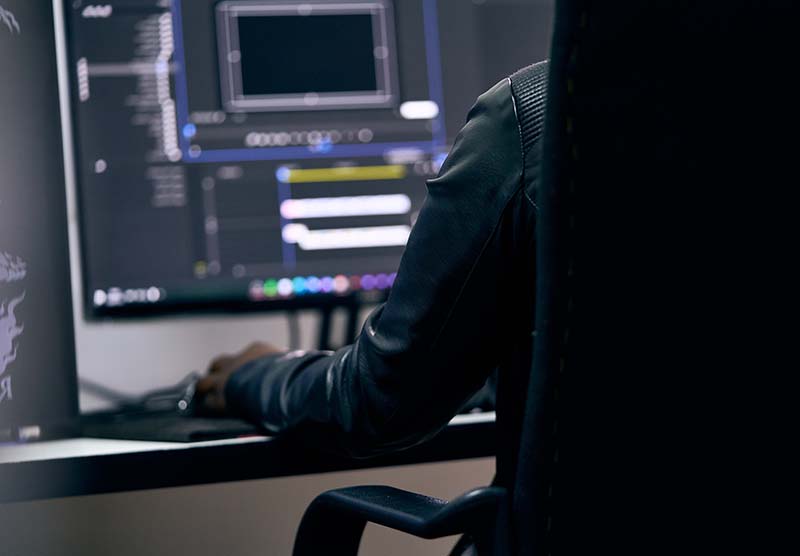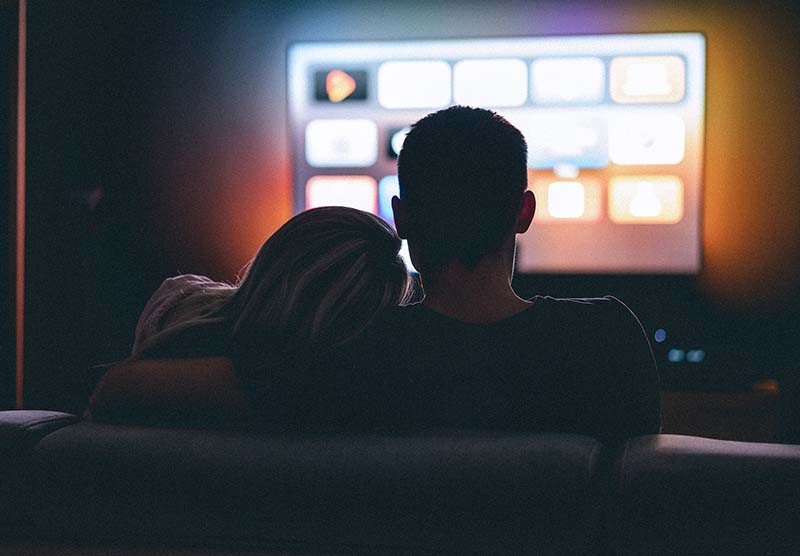 Into the World...
DISTRIBUTION
Completing the Process
With a distribution platform that is singularly unique in its delivery, Empowered is able to leverage completed content in ways that captures the audience's imagination and excitement. Through tenured personnel who have nurtured relationships across networks, to a content-specific packaging of finalized assets, all programming is designed to meet its intended target. By maintaining a communicative and transparent relationship with all content providers, Empowered is able to help bring an organizations work, knowledge, and dreams to those who need to hear it.